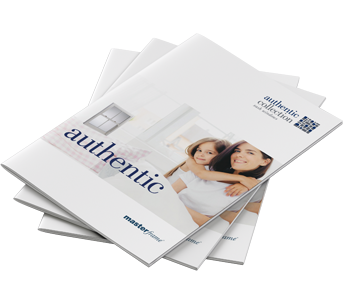 AUTHENTIC BROCHURE
The Authentic Collection comes with authentic features such as original putty line sashes, patented Timberweld® butt joints and white wood foil finish.
DOWNLOAD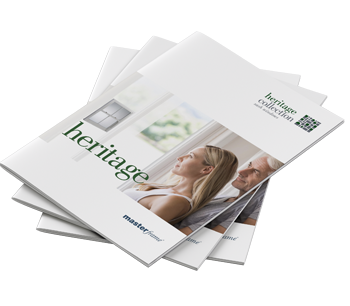 HERITAGE BROCHURE
The Heritage Collection comes standard with a host of authentic and exclusive features such as deep bottom rail, run-through horns and white foil finish.
DOWNLOAD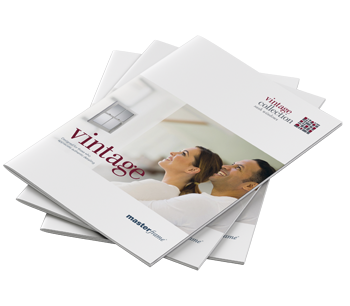 VINTAGE BROCHURE
With authentic detailing, patented Timberweld® corners, bespoke furniture and Secured by Design as standard, the Vintage sash window is suitable for installation in Conservation Areas and will also be at home in the most contemporary of settings.
DOWNLOAD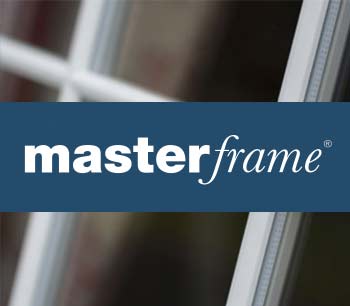 BORROW A SASH WINDOW SAMPLE
Why not borrow a sample to help you sell sash windows? When customers see the difference they understand why our windows are more expensive and appreciate the added value that our sash windows offer.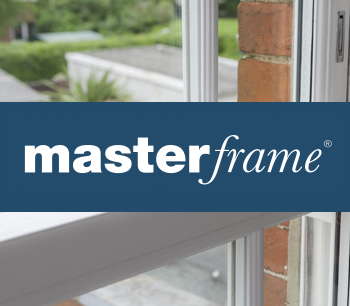 SURVEY & FITTING NOTES
Read our survey and fitting notes so that you can measure windows with confidence and install them to current MTC standards. Always read the detail and contact us for specialist advice.