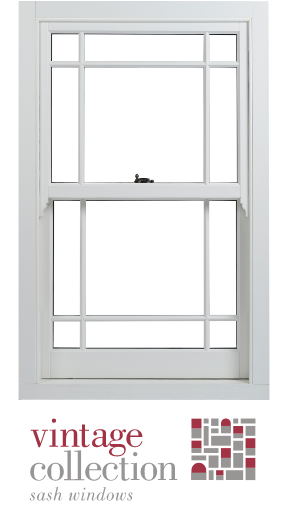 The Vintage is an outstanding sash window with patented Timberweld butt joints and Secured by Design as standard. Using heavy duty balances like Torso II and robust cam catches for maximum security and reliability, more durable components inevitably add cost but make our Vintage Collection excellent value.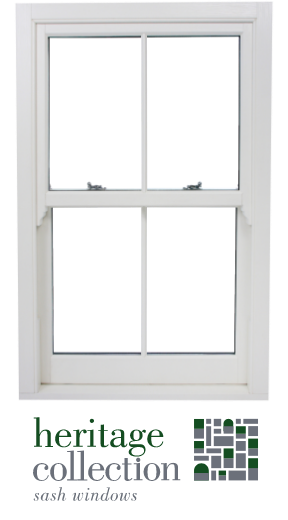 The Heritage Collection comes with features such as original putty line details, staff bead options for both inside and outside frames.  See a great example of the Heritage collection installed in a contemporary new build setting.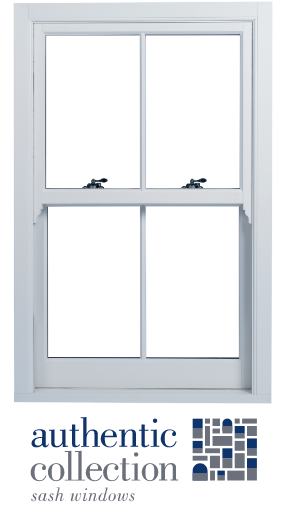 Using our exclusive, chamfered, putty line sashes and external bar our Authentic Collection is an excellent yet competitively priced, trade window. Designed to replicate the style of timber sash windows, it is available in a range of wood foils and finishes, but not as detailed as our Vintage Collection.