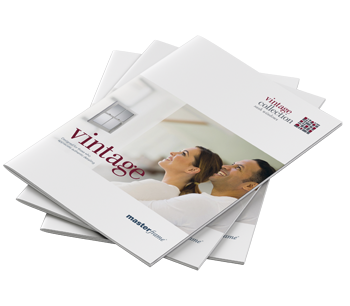 Vintage Brochure
With authentic detailing, patented Timberweld® corners, bespoke furniture and Secured by Design as standard, the Vintage sash window is suitable for installation in Conservation Areas and will also be at home in the most contemporary of settings.
Download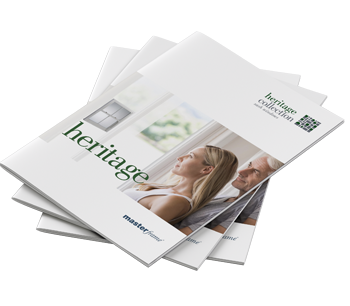 Heritage Brochure
The Heritage Collection comes standard with a host of authentic and exclusive features such as deep bottom rail, run-through horns and white foil finish.
Download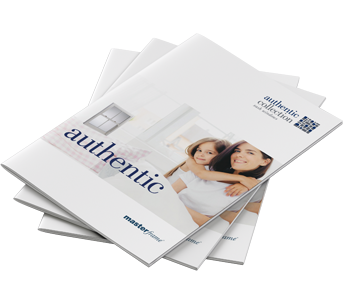 Authentic Brochure
The Authentic Collection comes with authentic features such as original putty line sashes, patented Timberweld® butt joints and white wood foil finish.
Download