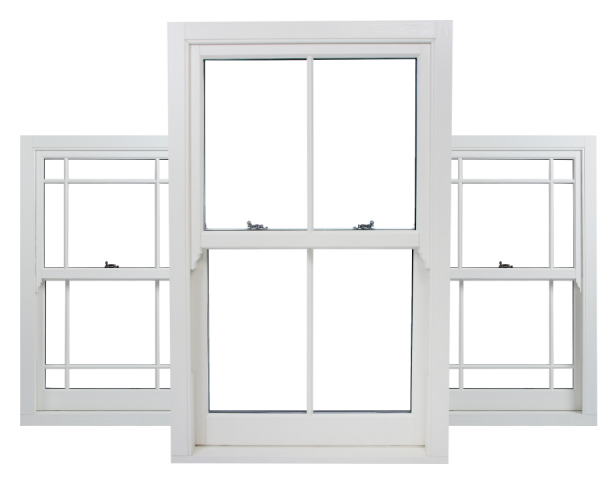 Masterframe Trade News
ANOTHER GOOD REASON FOR CHOOSING MASTERFRAME SASH WINDOWS
Award winning sash window specialists – at your service!
If your customer is in the market for beautiful, quality sash windows, then we would like to offer you our award winning products and the benefit of 32 years of focus and experience.
Even in these challenging times, the team at Masterframe are committed to helping our customers achieve their own sales targets by offering speedy quotations and a quality product that exceeds expectations.
We have our own unique systems, using Masterframe bespoke profiles, to produce our Classic Collection, comprising Vintage, Heritage and Authentic.
Each style has its own specification and price point, but all are standard with exclusive features such as patented Timberweld® butt jointed corner construction, for added authenticity and enhanced customer appeal.
No matter the size or design of a home or project, if sash windows are required then we can help. If a specialised solution is necessary for conservation areas, modern developments, schools or historical buildings, we are up for the challenge. Our sash windows add the right amount of traditional styling to either fit seamlessly into original settings or set the property apart from other new developments.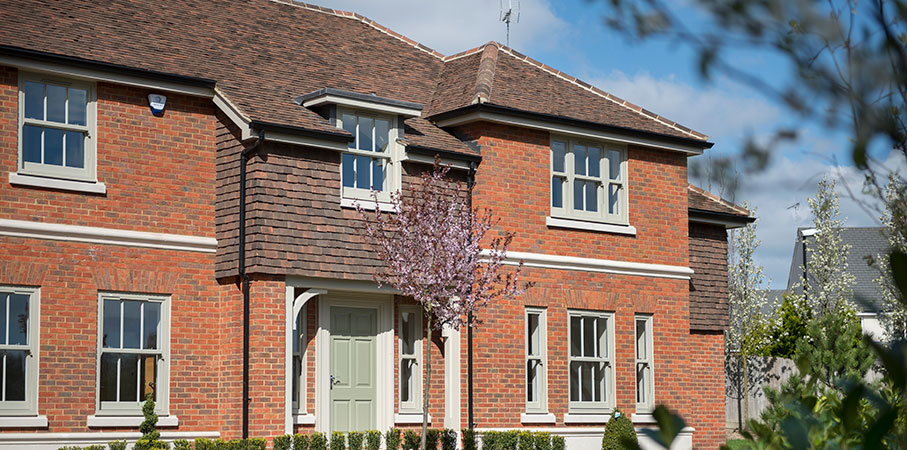 Some of the standard advantages on offer from Masterframe are: –
10 year guarantee for peace of mind
Made in Britain for continuity
BBA Approval on standard window sizes for longevity
Energy Savings Trust recommended for energy efficiency
Secured by Design options
Expert technical solutions for challenging projects
Free and safe UK mainland delivery
Quotes within 24 hours with customer proposal
CAD drawings where required
Expert technical support
Free 47 page professional conservation guide
Free product training
Trade virtual showroom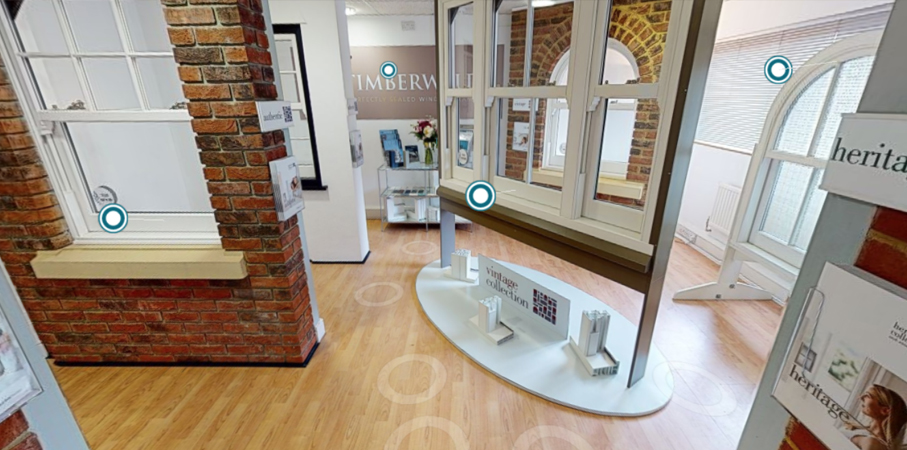 Please access our virtual showroom here to see all the finer details.
Call our friendly sales team on 01376 510410 or drop us and dip us a email on sales@masterframe.co.uk