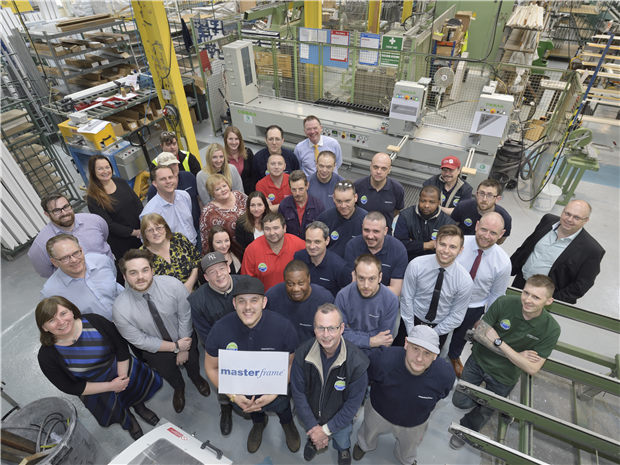 Uncategorised
BIRTHDAY CELEBRATIONS AT MASTERFRAME
Today, our Managing Director,  Alan Burgess turns 60 and we would like to remind him that 50 is the new 60 and we expect his energetic presence, big ideas and dedication to making the best sash windows on the market  to be around for many years to come.
The Birthday celebration held in the boardroom at Masterframe yesterday was well attended and Alan was joined by his co- directors, Carol and Ray, his wife Linda and the entire team from factory and office.
The team was treated to a slide show of pictures from Alan's youth in Singapore which raised a few laughs and got the party off to a good start.
We wish Alan a very Happy Birthday today, with many more to come.