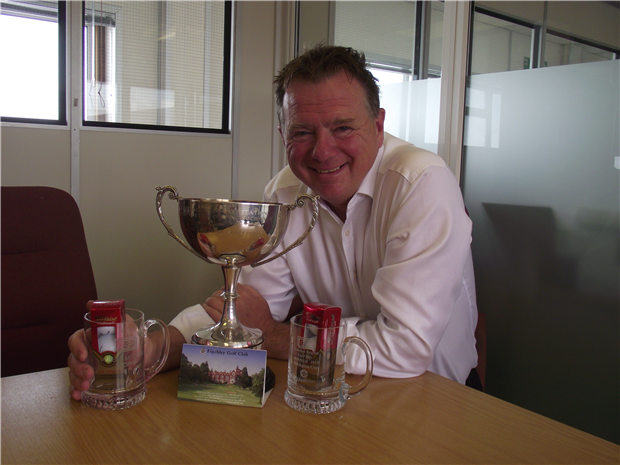 Uncategorised
OUR MD IS GGF PRESIDENT ELECT
Following recent interviews and elections the GGF board have today agreed the appointment of our MD Alan Burgess, as President Elect. This means he will become President for the GGF 2017 when Brian Baker becomes past President.
Members since July 1998 Masterframe have played an active role within membership.
Having served for 4 years (2008 until June 2012) as a board member for Fensa, BFRC and the GGF, and formerly the HIE Chairman, Alan knows the workings well and is ready to fulfil his new role alongside his Chairmanship of the Heritage Windows Group.
Whilst keen to speak on subjects close to his heart, (conservation areas and planning for instance) he has never been afraid to ask difficult and searching questions, ones that occasionally ruffle feathers, but always with the highest ethical motives and personal standards, so that issues can be resolved quickly  and members benefit from their subscriptions.
Alan explains,
"Although this appointment is only for one year, I consider it a privilege to serve the Federation and its members. I hope my previous board experience, current activities and nearly 45 years industry experience will stand testament to my determination, fairness and due diligence, so as to help guide the Federation.
If any member has any issue that they feel isn't being resolved, do please contact me direct via email or phone.
The GGF continues to be the industry Federation as it is material and product neutral, meaning any company, no matter how large or small can join and help influence changes to our industry and ensure they avoid breaking the law.
Alan continues as MD at Masterframe along with other business interests and his occasional round of golf!