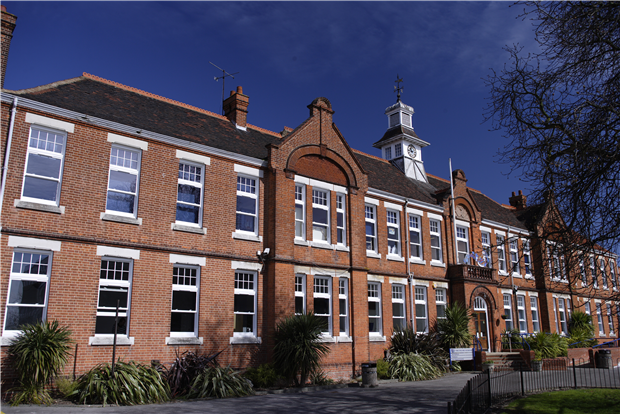 Uncategorised
PLUME SCHOOL WHAT A FANTASTIC ACCOLADE!
What a fantastic accolade.
A competitor admires our windows so much they have tweeted pictures promoting them to their fan base, as if they had made the windows themselves!
Now they are not the first competitor to use our photography in their publicity, Rose Windows did the same a few years back along with numerous other companies over the years.
Now what many installers don't know is that photographs are copyright material, that's to say everyone should (before they do so) ensure they have the owner's permission the material they wish to publish.
Obviously the safest way is to invest in your own quality photos, then there can be no question of breaking copyright law, but this is very expensive. Studio shots, outside images cost thousands so it is far cheaper to use images and words that someone else has produced.
In today's world where most things can be cut and pasted from the internet, this unauthorised use of photography is all too common place.
SO IS THIS A SIMPLE OVERSIGHT?
Has someone new to the marketing department accidentally published pictures that they shouldn't have or is this something more sinister, is it a common approach to publish photographs to make Spectus look good and mislead their customers that this is how their windows will look?
Only they know the answer.
To be fair, Spectus have apologised and promised to find out why this picture was used, as well as how they came by it because it isn't one that we have published ourselves!
Thank you Spectus, we appreciate the thumbs up for your support.
THE PLUME SCHOOL MALDON ESSEX