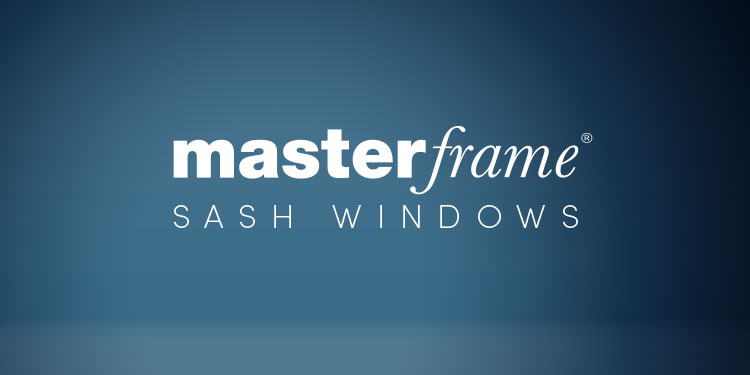 Masterframe Trade
Company Announcement
Company Announcement
We are delighted to announce that after much consideration, shareholders for Duchy Investments Ltd have established an Employee Ownership Trust for the group, including its subsidiary Masterframe Windows Ltd.
This means that a new "Trust" company, now owns most of the shares, and that it is run for and on behalf of, the employees which work at the company.
Having acquired a small retail business shortly after its formation in 1988, Masterframe Windows Ltd, our Chairman Alan Burgess set out to create the UK's most authentic, timber alternative,  sash window possible. Today, 35 years on, with numerous industry awards, a highly respected network of master installers and having launched NEOsash (our "single glazed" sash window with Timberweld corners) Alan and his wife Linda, feel it is now time to allow others to continue the story.
In announcing the decision, last month, they wished to express their sincere thanks to all their employees alike, but with special thanks to their fellow Directors, Carol Slade and Ramon Rabett and to three employees who were amongst the very first to join, Barry Game, Ramon Rabett and Darrin Norfolk (who have 95 year's service between them)
At the meeting he said,
"It's vitally important that having established the business core values and unique skill set of workers, that these attributes are not lost or broken up" and went on to say, "Being led by Carol and Ray, along with an excellent management team, the business will continue to flourish from their leadership and having recently invested £1m in new machinery, the business has never been in a stronger position".
By establishing an EOT, clients and suppliers can remain confident that the business will continue to flourish, remain focused on excellent products and the workforce happy, knowing they have more say in their future and that their jobs are safeguarded.
Carol Slade Group MD, also expressed her thanks to Alan & Linda and went on to say,
"this is an amazing opportunity for all of us, this allows us to maintain our excellent Company values for quality and customer service and will provide a long-term stable environment allowing us to continue to grow."
Exciting times lay ahead, the directors, employees and shareholders are delighted with this decision.
Ends