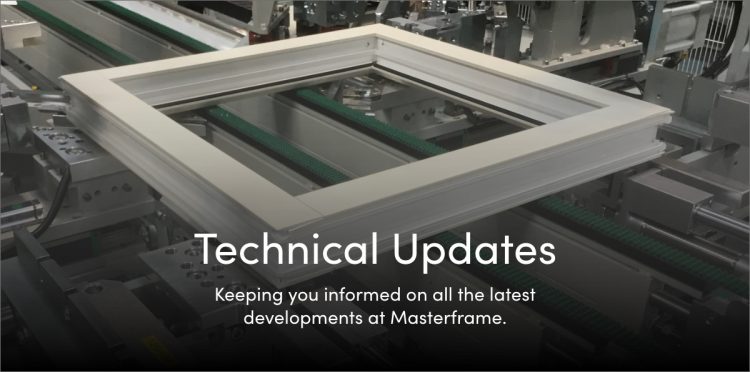 Technical Updates
TECHNICAL UPDATE – DUAL FOIL PRODUCTS DISCONTINUED
Effective Date: 22 September 2020
Dear Customer
We have a very important product update that concerns dual foil products. With immediate effect we will be withdrawing this option from all our sash window ranges as our extruder can no longer supply this. In reality, upon review, we only supplied two contracts last year with dual foil products so we feel that there will be a very limited impact resulting from this withdrawal.
The good news is we can continue to spray white externally and cream internally or any other combinations of colours you might require us to match, from any leading brand paint supplier. The options for your customers are endless and we are pleased to see many more adventurous colours passing through the factory.
We apologise for any inconvenience this may cause and if you have any questions, please do not hesitate to contact our sales team.
Best Regards
The Masterframe Team