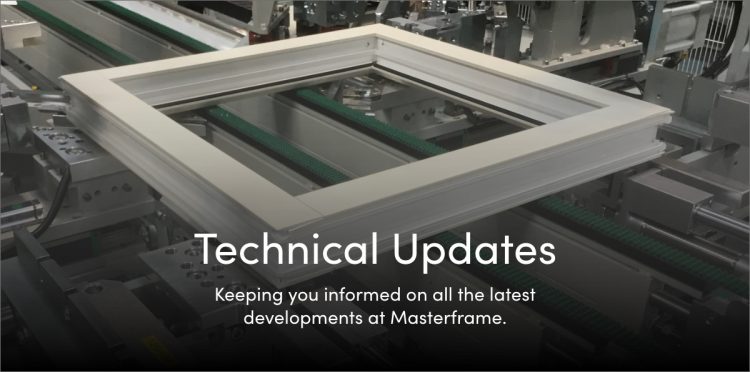 Technical Updates
TECHNICAL UPDATE – FURNITURE CHANGES
Effective Date: 11 November 2020
Dear Customer
We have some important news with regards to furniture changes on our Classic Collection.
VINTAGE & HERITAGE SASH WINDOWS:
Temporary suspension of two colours – CC20
We have been experiencing supply difficulties with two colours that we offer on our bespoke CC20 cam catch namely Satin Chrome and Pewter. We do not wish to disappoint your customers with long delays and can offer no guarantee of supply. We have therefore taken the decision to temporarily suspend these colours until latest March 2021 when we will have a solution in place.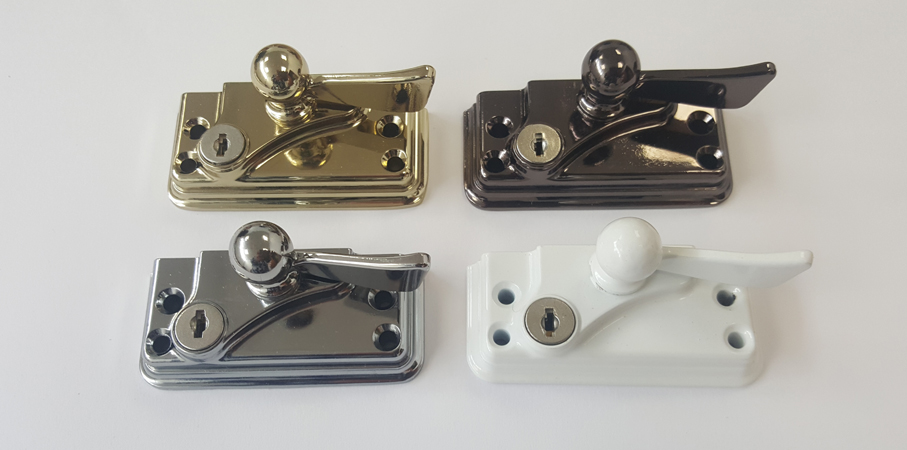 AUTHENTIC SASH WINDOW:
Cam catch style change/colour change from CC9/CC12 to CC21
We are pleased to announce that we are introducing a new cam catch for Authentic sash windows with immediate effect.
The good news is, that due to the introduction of this new cam catch, the Authentic sash window now complies with PAS24. This will allow for a one cam option instead of the two part CC9/ CC12 option we have currently, offering a more consistent appearance.
The CC21 also has a Hardex coating which is Class 5 Corrosion Resistant according to European standards.
The new and improved cam catch will be available in Gold, Chrome, Bronze and White and we intend to roll out more colour options in the future.
The online systems along with the current enquiry/order forms will be updated to reflect these changes with immediate effect.
We apologise for any inconvenience caused and if you have any questions, please do not hesitate to contact the sales team.
Best Regards
The Masterframe Team