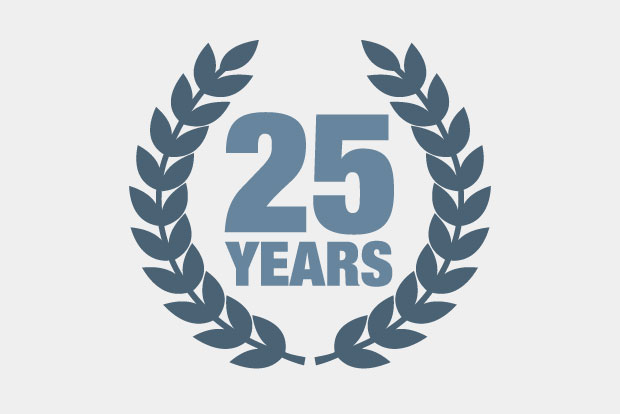 Masterframe Trade
CELEBRATING 25 YEARS
Celebrating 25 years of sash window production for the trade, this year Masterframe are using the FIT Show to launch a third Bygone range to their collection so that premiere installers now have three options – Bygone Melody, Harmony and Symphony.
Their premiere installers can expect to see the new retail web site which promotes the local businesses far more than the current site. Masterframe will feature a window from a recent contract with a swept head, sta beaded frame (externally) which is square inside the room, a common window in timber but the first of its kind in PVC-U. It will also feature both external and internal sash horns, along with bespoke furniture and a unique, patented, butt jointing process for sashes and frames.
Trade clients can expect to see the top of the range Vintage, the standard Classic and competitive priced Heritage windows in a variety of colours and foiled -nishes, along with a new trade web site designed to assist trade users of Masterframe products with their sash window sales process.
All visitors will have a chance to grab a coffee and recharge their batteries quite literally, as Masterframe have a recharge point for phones and other devices, while visitors interact with their new web sites.
Masterframe Windows Limited
Telephone Enquiries on  01376510410
Exhibitor at the FIT Show on  Stand No: 150 in Hall 2