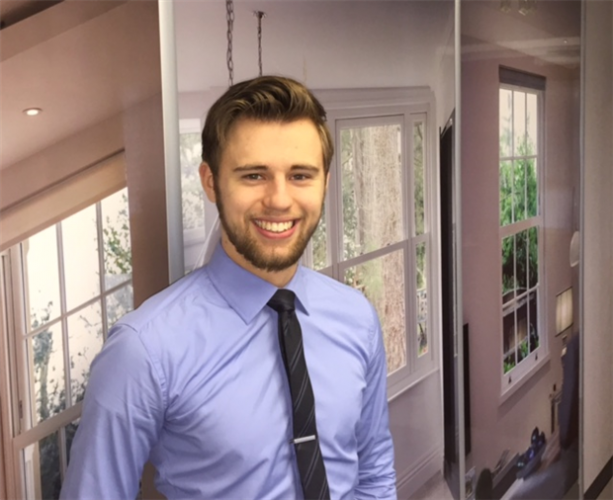 Masterframe Trade
JACK DEARSLEY
The Directors at Masterframe are delighted to announce that Jack has successfully completed his Management Programme and been appointed Technical Processing Manager.
Carol Slade, Sales & Operations Director says "Jack has developed an in-depth knowledge of the business having worked his way through many departments on his journey to this appointment.
Jack is an invaluable member of my team and a real asset to the business as a whole.  His technical knowledge and ability enables Jack to head up the processing division with confidence and allows us peace of mind in the knowledge that our customer's orders will be accurately manufactured.  In addition, Jack will provide support and guidance where required to the newer members of the sales team"
We wish Jack every success in his new role.