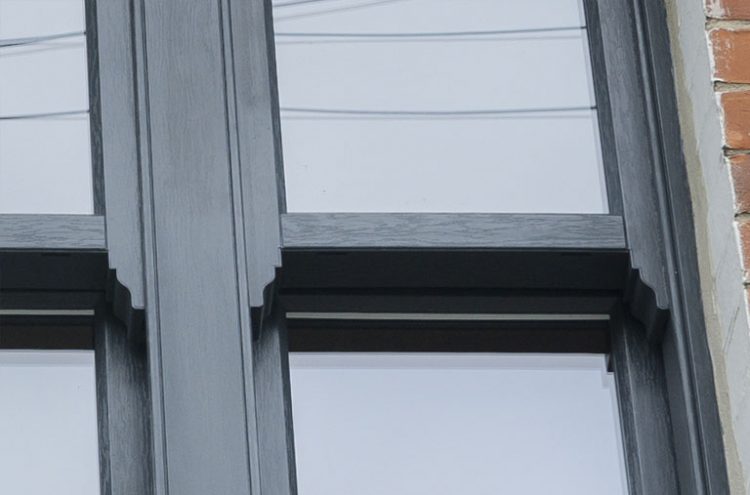 Masterframe Trade News
WHAT MAKES THE MASTERFRAME SLIM INTEGRAL MULLION SO AUTHENTIC
It's all in the looks, how it compares aesthetically against timber originals and must be seen up close to be appreciated.   On face value, it might seem that other replicas are traditional in appearance, but look a little closer and you will appreciate the true finesse of this version.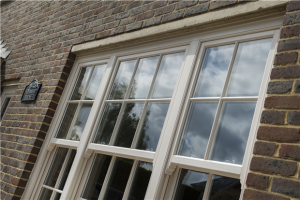 The beautiful integral mullion from Masterframe comprises a seamless, joint-free panel with a unique staff bead timber effect profile that blends perfectly with the staff bead of the window.   The game-changer, however, is that both the sash and frame have vertical Timberweld ® butt joints just like the timber originals of days gone by.
WHAT MAKES THE MASTERFRAME INTEGRAL MULLION STRONGER?
The mullion section is made out of GRP which is stronger than regular PVC-U by a magnitude of 16.8 times meaning that larger coupled windows can be made.
For more information on our products and other Masterframe innovations contact us.