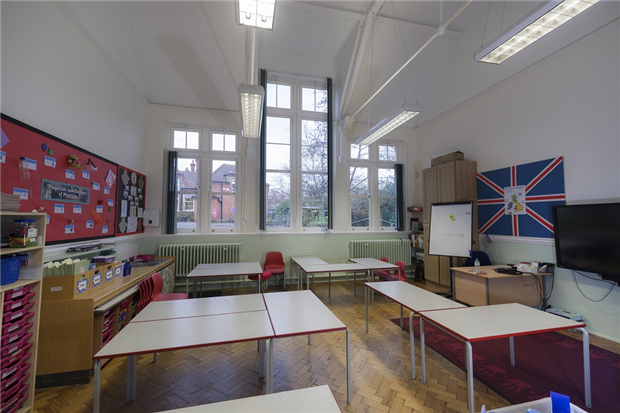 Masterframe Trade News
MASTERFRAME RECYCLING PROJECT SUPPORTS LOCAL SCHOOLS
When Stephanie Sheridan, PA to the Board of Directors was tasked with clearing unwanted and obsolete items from the stationery room, she had an idea to support local Primary Schools by donating the stationery if they could find a good use for it.
Eight enormous boxes were packed up and filled to the brim with trays, box and lever arch files, poly pockets dividers and much more, and Stephanie contacted surrounding school s with Chipping Hill Primary School and Cressing School expressing interest.
Carol Slade, Managing Director for Masterframe said "We are now totally committed to sustainability and recycling absolutely everything we use both in our factory and offices is a big part of that.  If we can help the community in some way by taking a little pressure off the local school resources, then we are pleased to do so.  We are well on the way to becoming paperless, having saved two trees this year by simply switching to a monitored network printing system.  As we move closer to a paperless environment, our stationery requirement has also diminished and we were happy to find the perfect home for these unwanted items."
Mrs. Moss from Cressing school had this inspiring comment about the donation "I would like to say a very big thank you for the free office supplies that you donated to Cressing school, in these times of dexterity schools are suffering to maintain items needed to actually run the school, the school office gets hit hard, the folders will be used by us and teaching staff, so thank you again. Any money we were going to use can now be used for classroom resources."
If you are a school and would like to show interest in receiving any further stationery donations Masterframe might have in the future, please give Stephanie a call on 01376-510410.