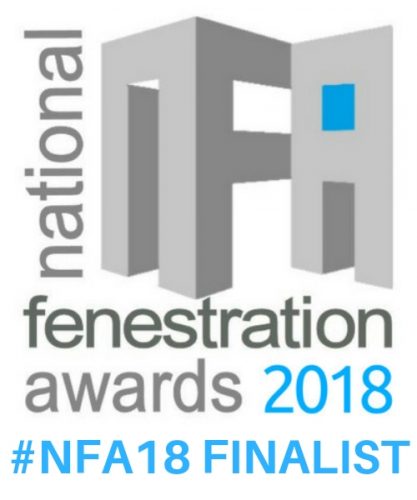 Masterframe Trade
MASTERFRAME SCOOPS SIX NOMINATIONS
The National Fenestration Awards are unique in that companies are nominated by their customers instead of a panel of judges.  This year, Masterframe Windows has secured five nominations and one for Timberweld®, the patented method for corner construction owned by their parent company Duchy Investments Limited.  The categories were: –
Fabricator/Manufacturer
New Product of the Year
PVC Company
Timber Alternative Company
Vertical sliding Window Company
Machine Company – Timberweld ®
Carol Slade, Sales and Operations Director said "We are delighted to have been nominated and especially grateful to all our customers that took the trouble to nominate us.  Last year we won the Best Timber Alternative Company award and although we realise how fierce the competition is this time around, we are hoping to again receive their support.
Winning awards is also advantageous for our customers who then have the added assurance of a prestigious award to present along with our beautiful sash windows. "
The voting phase is currently on until 26th October at 11pm and if you would like to vote for Masterframe Windows then please do so here.  One single form is available and by scrolling down you can vote in every category.  Please press the NEXT button to scroll through all the other category voting lists.