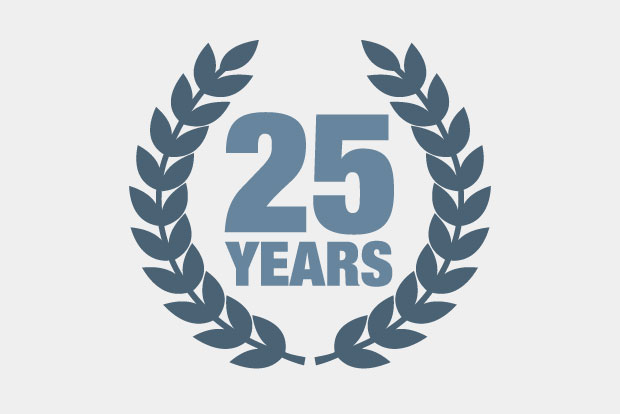 Masterframe Trade
RECORD SALES!
How better to celebrate the month we became 25 years old, than to have our best ever order intake.
We are delighted to report that our team have achieved our highest sales ever, for the month of June 2013, acknowledging the understanding that there is a need for our Quality Products and Friendly Service.
For us, people count, employees and clients alike really do count, so we thank our team for their hard work and look forward to continued success with our loyal customers.