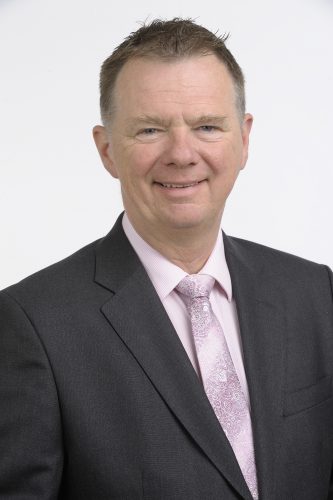 Masterframe Trade
SPOTLIGHT ON THE PRESIDENT
Recently appointed as President for the GGF our MD was interviewed about his role, his ambitions for the Feredation and for member satisfaction. Masterframe have been GGF members since 1987 and both Alan and Ray (our technical director) have been heavily involved with it, during that time.
As a former director of the GGF, Fensa and BFRC Alan can draw upon a working knowledge of how the GGF runs, together with his extensive industry knowledge gained over the past 45 years!
Read what he had to say in Glassi, 'Spotlight on the President' on page 7 and 8 and all the other news including exciting news on great member get member benefits and details of how you can join in the 40th Birthday celebrations here.