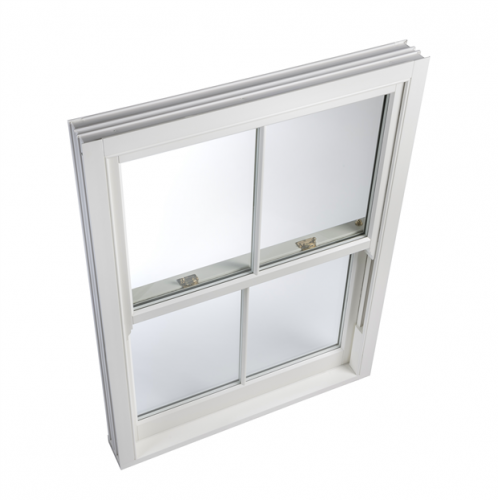 Masterframe Trade
TIMBERWELD TECHNOLOGY
THE CHALLENGE:
In order to offer customers what they ultimately desire which is traditional wood foiled butt jointed windows that are also perfectly sealed required an innovative method of corner construction, the fine balance between aesthetics and technology.
 THE INVENTION:
Masterframe Windows has invented and the parent company, Duchy Investments Limited has patented  (UK patent 2 430 720 B) the perfect solution.  This method of corner construction achieves all objectives, offering completely sealed edges which also have the appearance of traditional butt joints that customers associate with traditional wooden frames.  The name Timberweld® is a registered trade mark.
THE TIMBERWELD® TECHNOLOGY ADVANTAGE FOR YOUR CUSTOMERS:
The all-important advantage of a product that incorporates Timberweld® technology is that it is beautiful and authentic, looking every bit like a timber original and giving the impression that it has been lovingly produced by a master craftsman.
Most butt joints in the market today are open ended however, Timberweld® joints are completely sealed from the elements with no open chambers to allow in the elements, draughts, bugs and flies!
Aesthetically, Timberweld® joints will blend in with all architectural styles, Georgian, and Victorian, and will be suitable for use in both conservation areas and in the most contemporary developments.
The technology is material neutral and in the case of PVC-U, Vintage Traditional windows from Masterframe, sash windows will be the perfect match for casement windows and doors that are offered with Timberweld® technology.
As a result of this innovation, Masterframe is the ONLY PVC-U sash window manufacturer that can promise you an authentic, wood effect joint, complete with perfectly sealed  frames and corners that look just like the timber originals. Read more about all other products here.