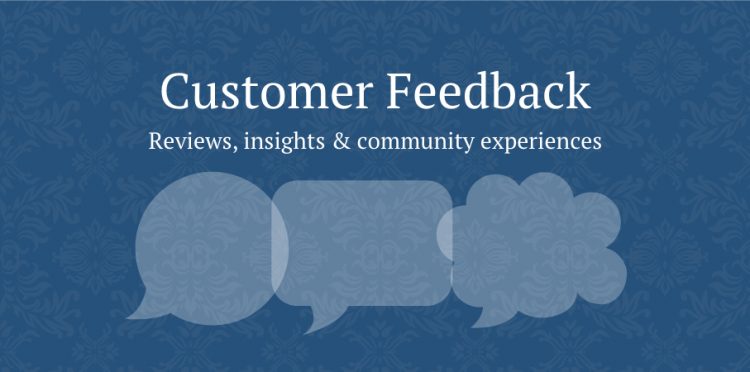 Customer Feedback
Another great testimonial for our Customer Care Department
Another great testimonial for our Customer Care Department from a customer who had bought his windows many years ago and who wanted to give the windows a facelift with some new furniture.
Mr Fisher's original installer contacted Masterframe and he had this to say about his experience.
"Demi, I wanted to pass on my thanks for the outstanding personal service and customer care you have shown my wife and myself. From the moment you took our call your attention to detail, persistence in resolving our issue, and planning of the final execution of the solution has been impressive and very much appreciated.
I am also involved in customer care in my business, and I know what good and bad looks like, I also feel that exceptional should be recognised, and you have indeed been exceptional.
Many thanks again,
Best Regards
Terry"