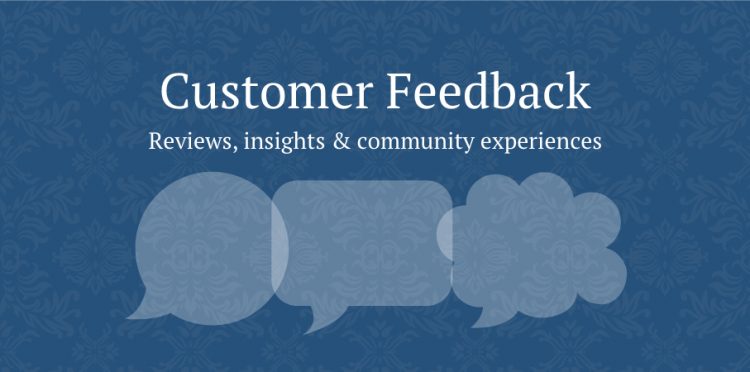 Customer Feedback
Visitors are Always Welcome
Vistors are always welcome at Masterframe, and it's great to have positive feedback on a great relationship.
"Dear Angelene,
I am writing to express my gratitude to you, Carol and the rest of the team at Masterframe who so graciously welcomed us when we visited your Showroom, Manufacturing Facility and Offices – it was very much appreciated by all of us.
Our entire sales team left much better educated, appreciative and understanding of the high-quality processes, procedures and workmanship that go into making Masterframe the brand that it is today. Furthermore, we all now have a much greater understanding and insight into the exceptional products on offer from Masterframe and how fortunate we are to be able to offer them to our customers.
As a business that prides itself on providing our customers with high-quality, incredibly secure, and energy-efficient products – I could not think of anyone else we would rather work with for our VS offering, and I am very excited to see our team continue to recommend and sell Masterframe products with passion and expertise for homeowners to enjoy for many years to come."
Mark Nuth
Sales & Marketing Manager – Bluemanor Windows Ltd