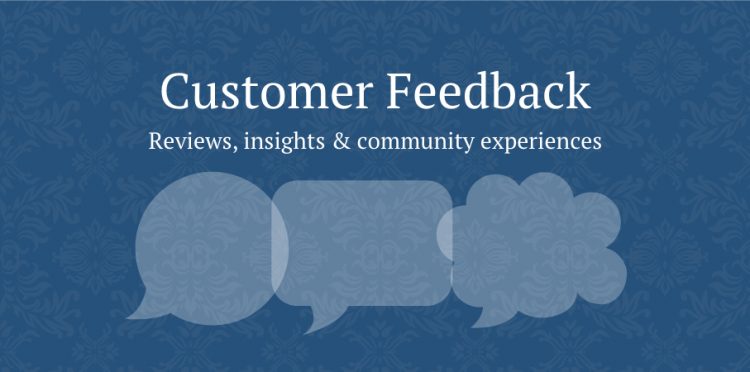 Customer Feedback
Dealing with Masterframe during the pandemic
A great testimonial received from R & D Goatley who are Bygone Master Installers.
"I thought I would email you with my feelings towards Masterframe over the past few months of dealing with you during this pandemic:-
It has been a difficult year for the window and door industry, not least because of challenges passed down by our various suppliers. Masterframe however, continue to perform like a well-oiled machine and are as reliable as ever, which is why we only ever buy our sash windows from them. If only we had more suppliers like Masterframe, things may have been a little easier over recent months, so I would like to thank you for maintaining the professional service you have now provided us for over 20 years, Simon Goatley – Director of R&D Goatley Ltd'.
Simon Goatley
R & D Goatley Ltd