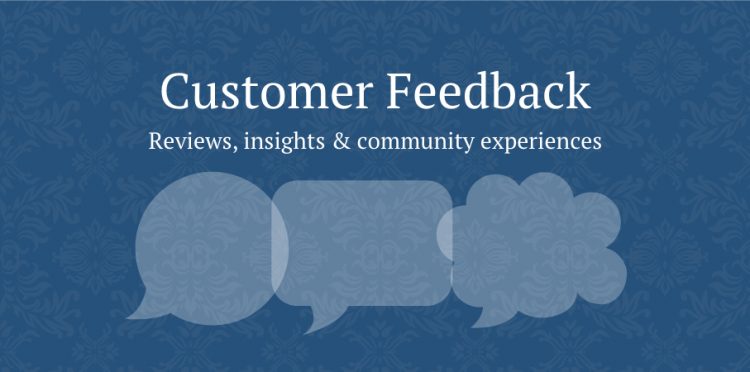 Customer Feedback
ANOTHER GREAT TESTIMONIAL FROM OUR MASTER INSTALLER
A really much-appreciated testimonial received from Scottish Window Solutions, Bygone Master Installers since 2012.
"I just wanted to say that as you know we deal with a number of manufactures and we only wish that some of them could take a leaf from your book. Your communications are great, the online zoom meetings really do make a difference and when we secure an order for a Bygone product, we are always delighted as we know there are rarely any issues with them. We will do our best to continue to try putting more work your way.
The headaches we have at the moment with other producers such as late delivery of products, lack or just no communications, are very frustrating. The team at Masterframe has, we feel, excelled through difficult times and we thank you for that.
Kind regards
Linda Wilson Owner – Scottish Window Solutions"