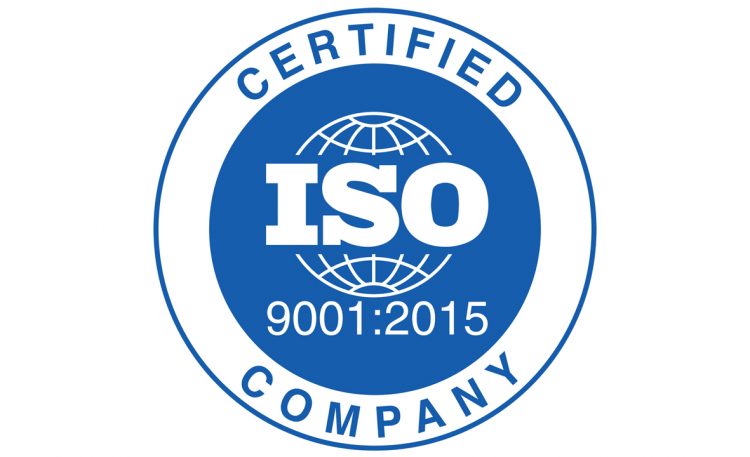 Masterframe Trade
SUCCESSFUL ISO 9001 AUDIT
URS visited Masterframe last week to carry out an external audit on the ISO 9001 quality management system and Ray Rabett, Technical Director said "I am pleased to announce that the audit was successful and that our certification has been continued.
The audit always identifies areas of improvement; however, we are happy to report that this year it also identified some areas of strength, especially in the area of design and sales/order processing.
ISO 9001 sets standards for the business that ensures it is run according to globally recognised standards.  It guarantees consistency of production and provides assurance to customers that the business is committed to continuous improvement and conformity to regulatory requirements.
For more reasons to trust us with your sash window purchases, Masterframe has the BBA certification of quality, can offer products that are Secured by Design approved, hold  BFRC 'A' rated certificates, and are the 2017 National Fenestration Timber Alternative Company award winner.
Read more about our accreditations here.