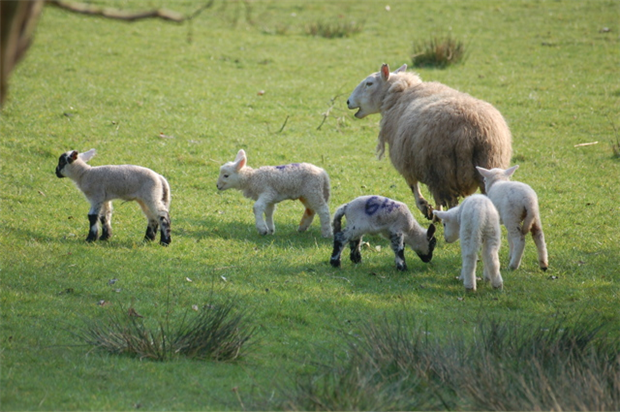 Masterframe Trade News
NEVER A BETTER TIME TO SUPPORT BRITISH FARMERS
Carol Slade, Managing Director for Masterframe Windows says "Walking around the supermarkets during this difficult time, reminds us that we should be supporting British farmers to keep them supplying high-quality food with a low carbon footprint.  In contrast to the supermarkets, it Is heart-warming to see that local farm shops are brimming with the freshest meat, eggs, dairy products, and vegetables all sourced locally from surrounding farms."
The facts that should make us want to back British farming according to Countryside online, home of the Back British Farming campaign are:
British farmers provide us with high quality, safe, and affordable food.
British farmers are proud to have world leading welfare standards
British farmers protect and enhance our iconic countryside
British food and farming is worth £ 120 billion to the UK economy
The food and farming industry creates over 4 million jobs
British farmers produce renewable energy
Carol continues "We actively support all products that are made in Britain including locally farmed British produce.  To truly support British farmers, we must be willing to pay a fair price for their products and ensure that the products are 100% British by looking out for the appropriate logos such as Red Tractor, British Lion, and the quality mark scheme for beef and lamb."
You can read all about what you can do to support British farming and agriculture by visiting Countryside, Here you will receive all the guidance on how you can actively participate in the campaign and better educate future generations on why they should be passionate about doing the same.
All traditional Masterframe sash windows are produced in Great Britain, using components sourced in the UK.  Find out more about Masterframe and all the accreditations that come with our products.